Get A FREE $20 Gift Card For Every $100 Spent
Receive A $20 Armor-Tool.com gift card for every $100 you spend at Armor-Tool.com. Use promo code below to get your Gift Cards!
Limit one person. $100 maximum gift cart reward (over $500 purchase). Gift Cards Purchases Excluded. Gift card will be email to you after purchase is completed. No returns or cash exchange for credit. Promo Ends 12/28/2020. No expiration on gift cards.
Take $20 Off The Auto-Jig or $30 Off Auto-Jig Bundles. Use promo code at checkout.
20% OFF Benches & Dog Clamps
Take 20% Off bench combos, dog clamps, and dog clamp combos with promo code.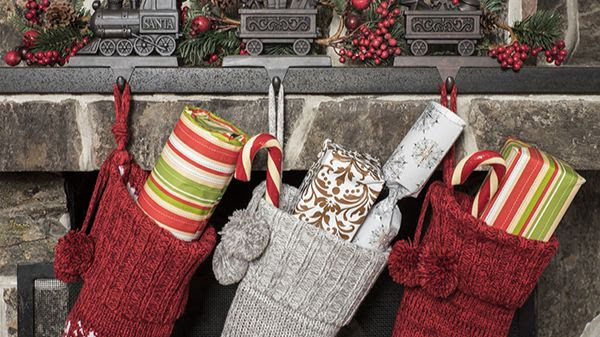 Take 20% Stocking Stuffers Like Apparel, Pliers, And Screws